Borrelt is een initiatief van BizziBee & WeTalk Telecom. Samen hebben we het concept bedacht en vormgegeven. Het event, het logo, de website, roll-up banners, de flyers en posters zijn in een co-creatie bedacht, ontworpen en vormgegeven. Borrelt is een borrel, zoals de naam al doet vermoeden een zakelijke borrel waar over business gepraat mag worden, maar dit door het informele karakter zeker niet moet.
BORRELT is een netwerkborrel voor ondernemers, managers, DGA & ZZP-ers…voor netwerktijgers, maar ook als je nog niet bedreven bent in 'netwerken'. Wat borrelt er bij jou op kantoor of je werkplek, drink een drankje, nuttig een hapje, wissel visitekaartjes uit of plan een vervolgafspraak met elkaar…dat is BORRELT!
Netwerken is volgens ons vrij simpel, vertel over wat er bij jou borrelt op de werkvloer, kantoor, de stichting waar je lid van bent, etc.. Heb leuke gesprekken en breidt jouw netwerk uit. Netwerken is socializen en zeker niet alleen je visitekaartjes in de uitverkoop gooien.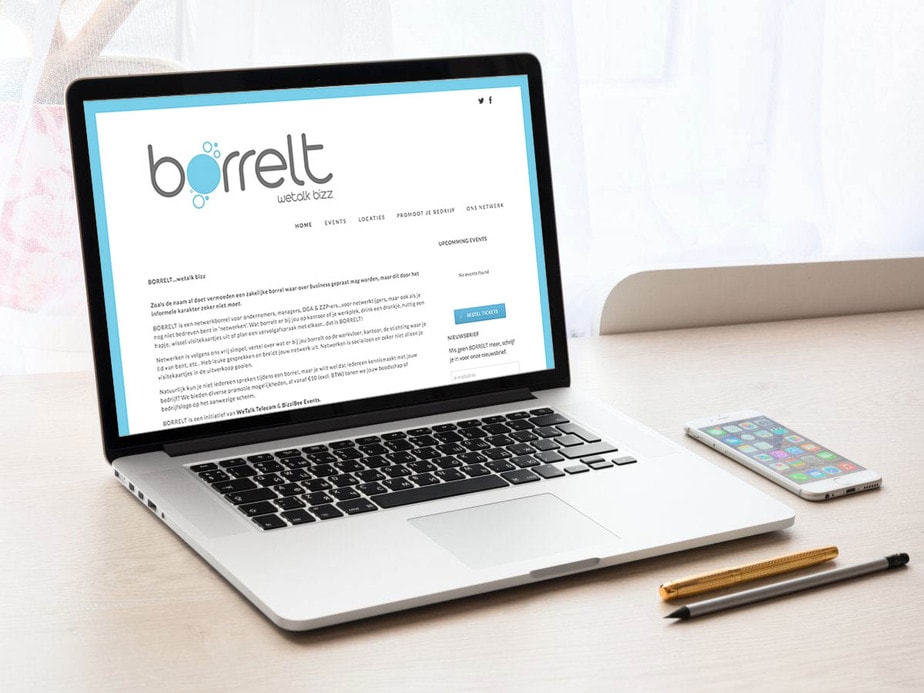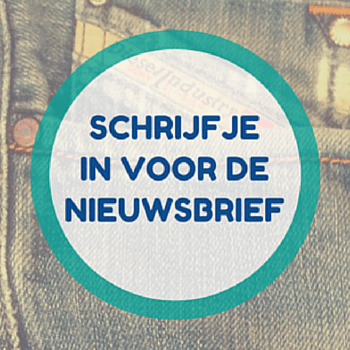 MORE THAT MAKES US PROUD